About Us
5 Star Dining In The Sky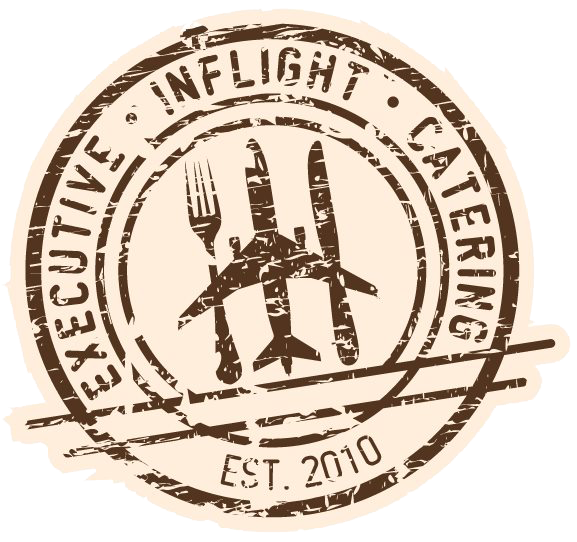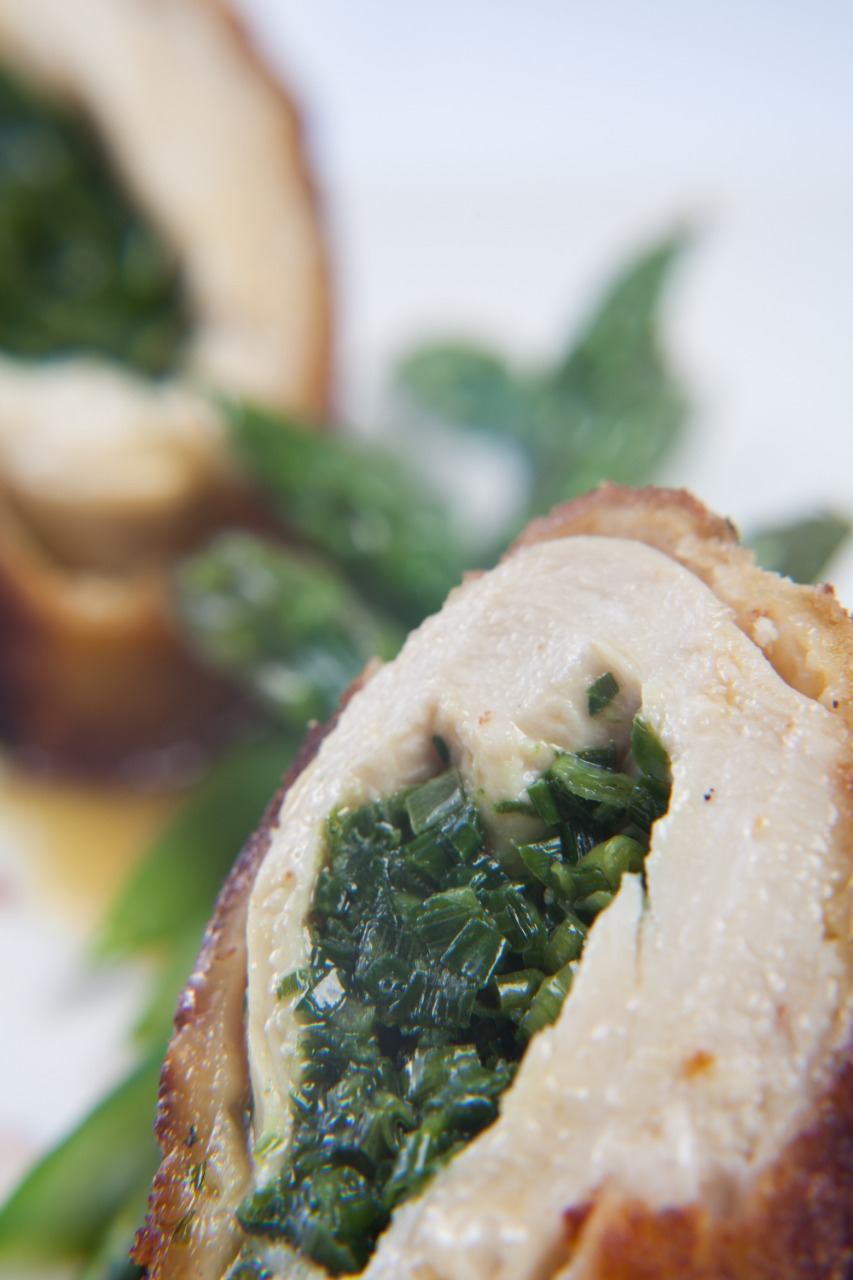 Established 2010
Our exclusive hospitality and reputation built on word of mouth recommendations, has established us as the caterer of choice for a discerning and loyal clientele. We are proud to provide the finest aviation catering services in the industry by our specialization in innovative presentations and reliable, attentive service, and also furnish amenities such as cabin & gallery supplies, wines, floral arrangements, domestic and international newspapers, Kosher meals, foods from every corner of the world, china, linen and gift baskets.
"Finest Aviation Catering"
The client can order from a personalized menu, created exclusively by an exceptional catering service using the freshest and best ingredients that the market has to offer. We invite you to indulge your palate in the ritual of five star dining that we have taken pride in preparing for you with care, delivered and served directly on board and cooked with the attention to detail that typically would only come from the very best chefs.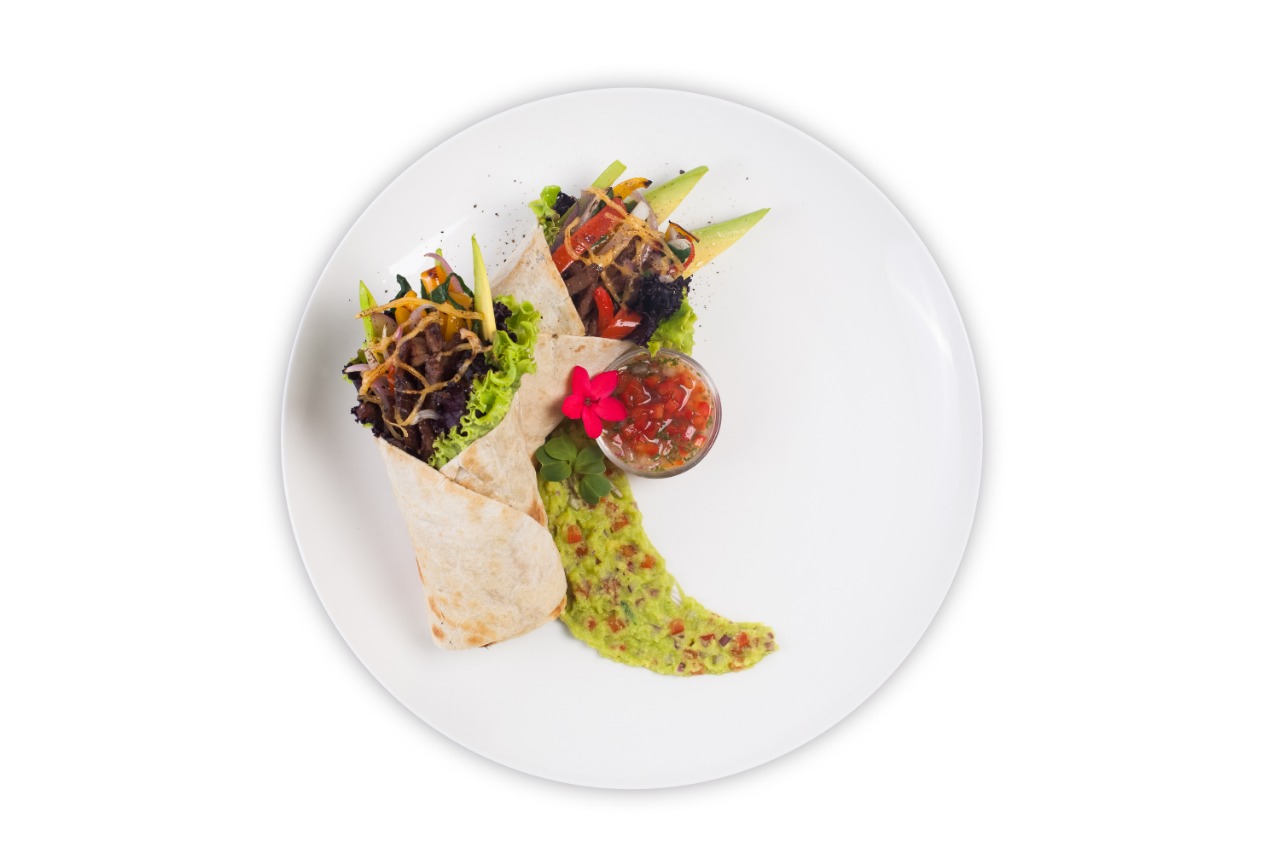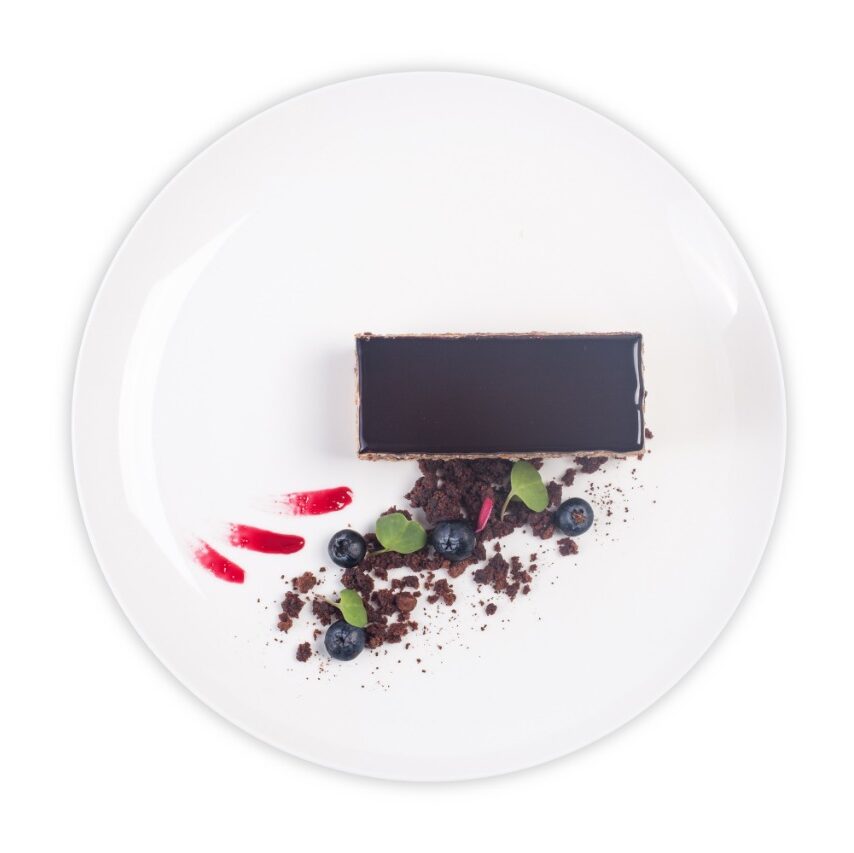 Flight time changes, unique menu item requests, and last minute order alterations are inevitable. Our ability to be flexible and adaptable ensures that your meal and service will reflect the same quality and consistency at 30,000 feet as it would on the ground. Executive Inflight's menu range from the simplest fare to elaborate dining experiences. Each menu is custom designed, arriving in airtight containers and labeled with detailed instructions. We prefer a 24 hour notice prior to delivery; however, we will make every effort to accommodate last minute orders. 
We are here to serve you twenty-four hours a day seven days a week and our staff is qualified and on hand to provide you with the best service possible.