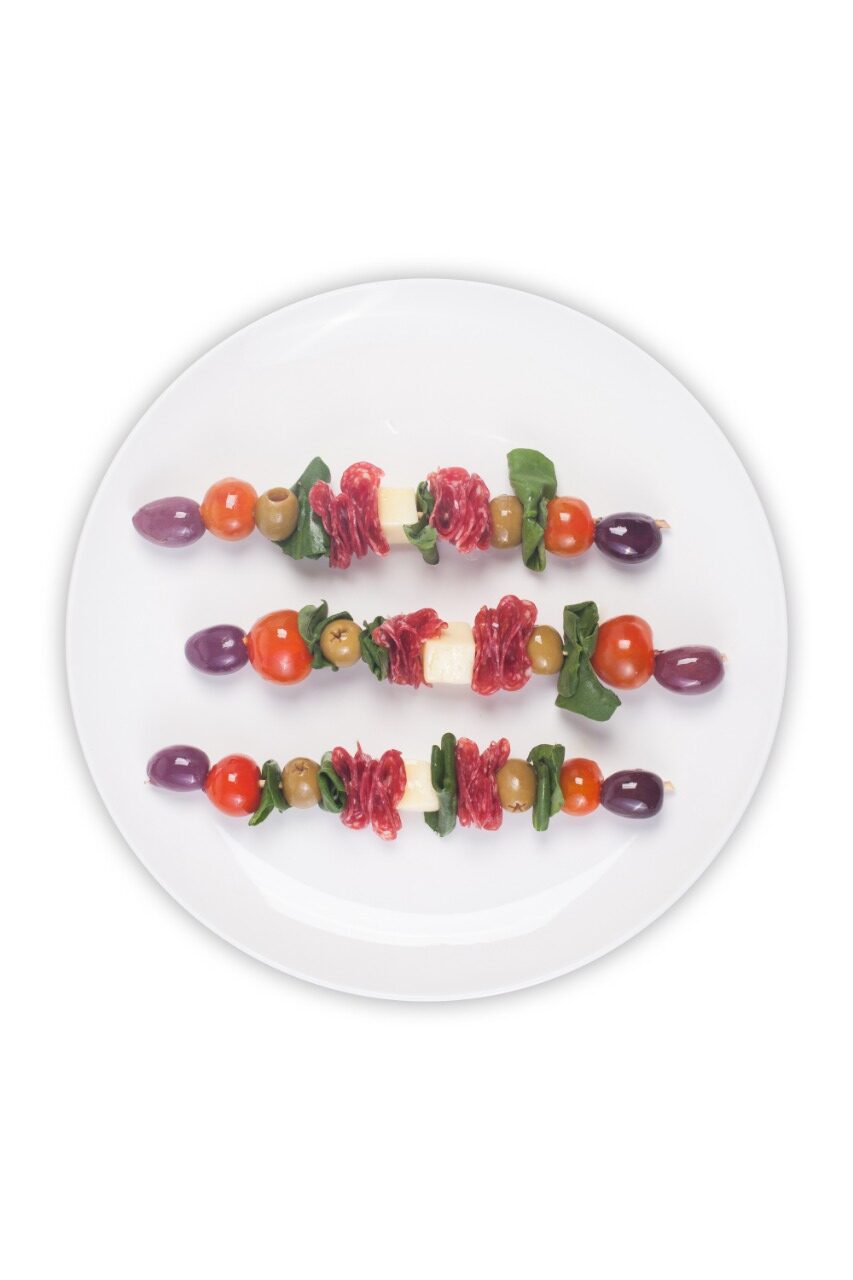 Locally Sourced, Great Selections & More
Discover our selection of locally-sourced meats, fruits, & vegetables. Organic, fresh, tasty, and most importantly, stimulating the local economy.
Our team has prepared an on-demand selection of flavors boasting nearly every corner of the planet. Excite your taste buds with new cuisines, or old comforts.
Sometimes you're in the mood for a flavor that just isn't on the menu. Our team of dedicated professionals can stir up just what your heart desires! Give us a call and we can help you get exactly what you desire.
What we serve
What's On The Menu?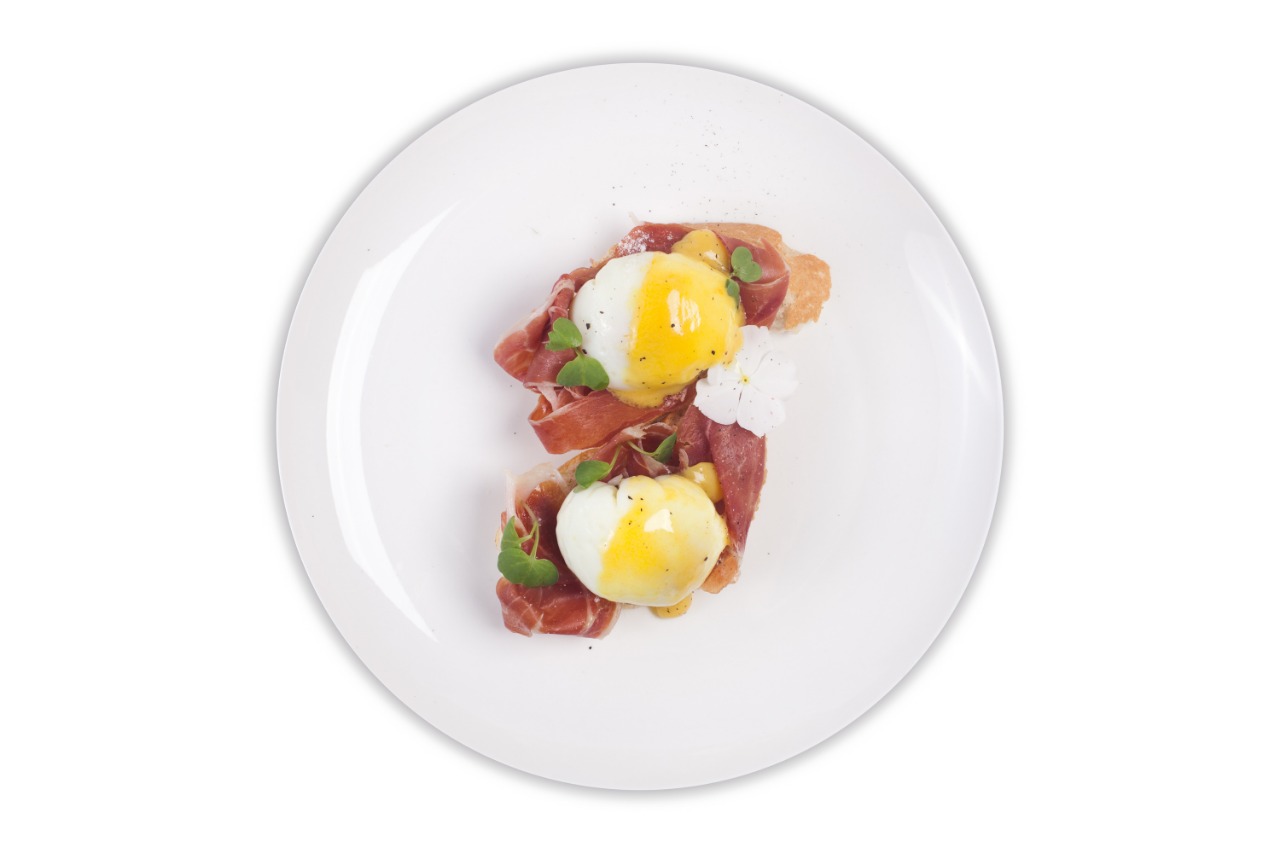 Breakfast & Snacks
Lighter fare to start your morning.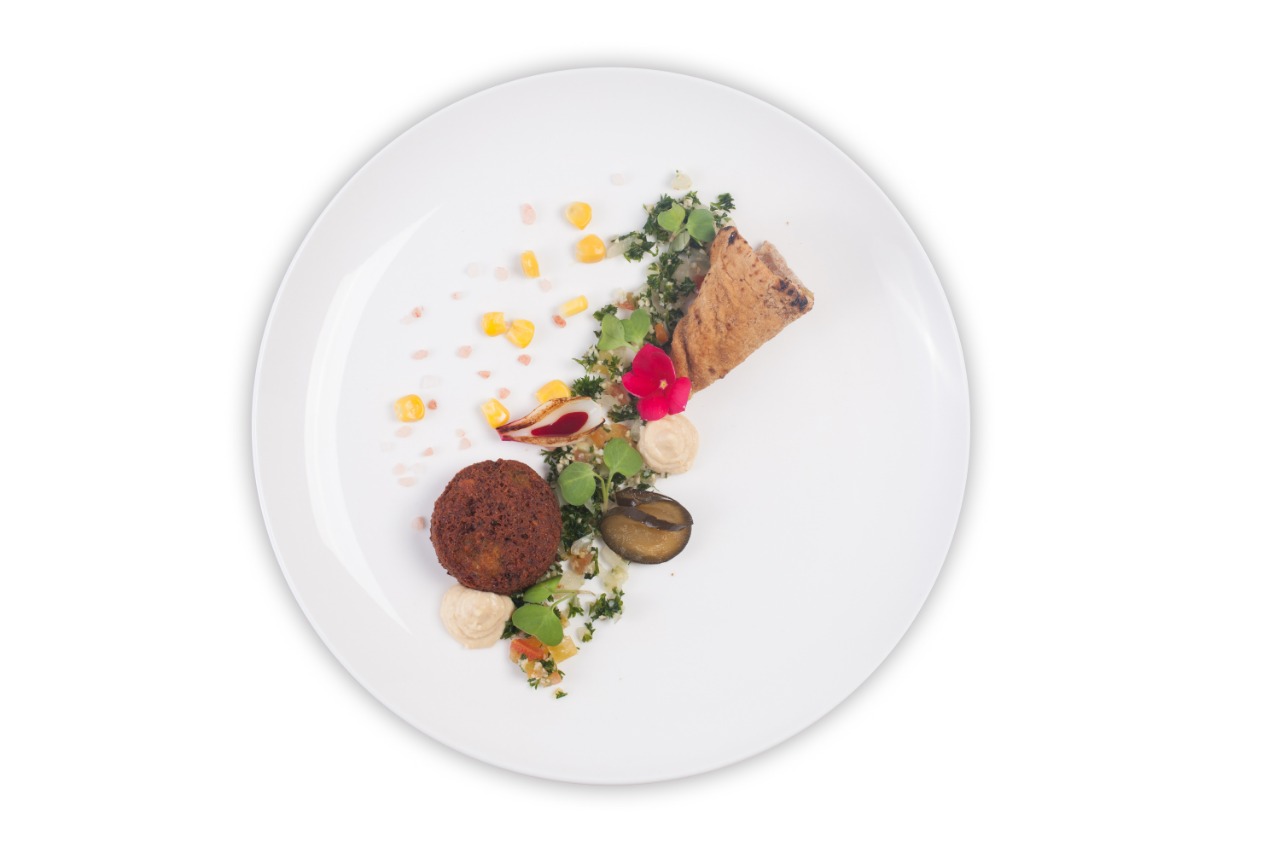 Soups & Sandwiches
Lunch options to keep you going.
Meat & Seafood
A great meal to end the day.